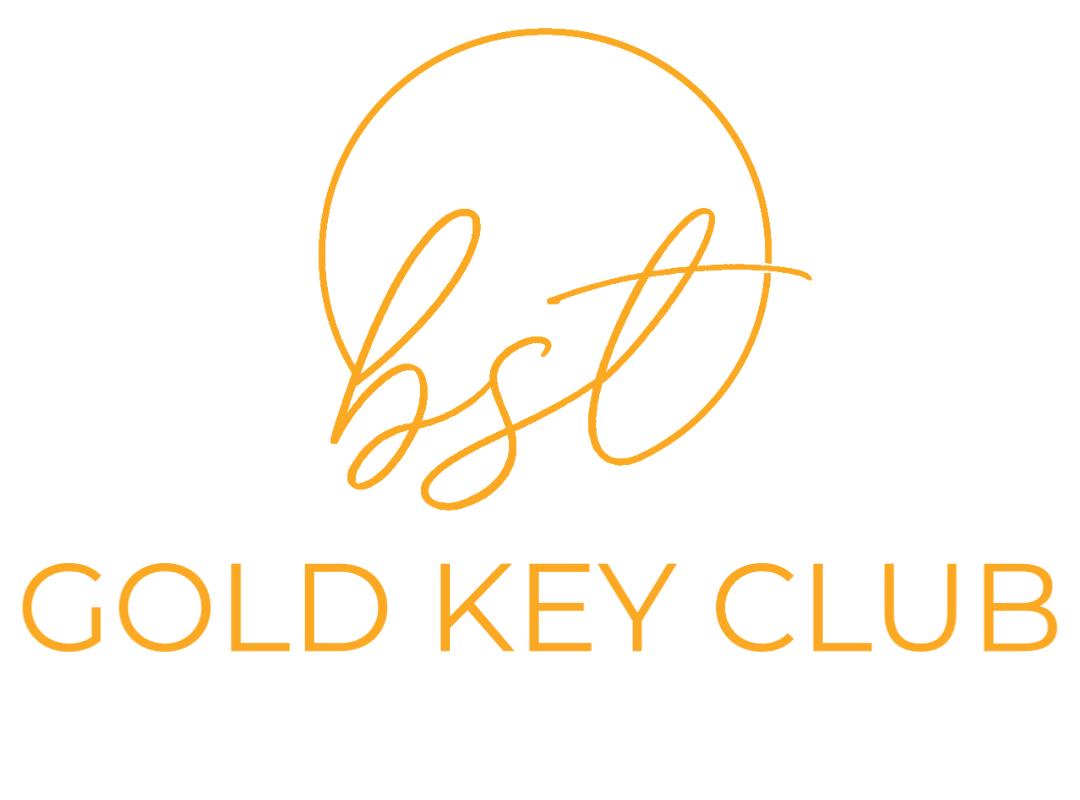 The Barrett Spray Team offers an exclusive VIP club to our community called the Gold Key Club and it's designed for past & future clients alike.
Free Membership in this program includes the following benefits: priority RSVP to red carpet client appreciation events, access to borrow Key Club Items (such as a power washer, ladders, painting supplies, and more), exclusive offers from local businesses, and gifts from our team throughout the year.
Sign up simply by filling out the contact form below! We'll contact you to let you know you're in!